Product description
Product reviews
Secured and trusted checkout with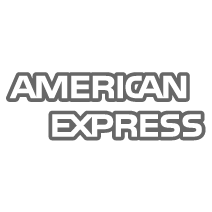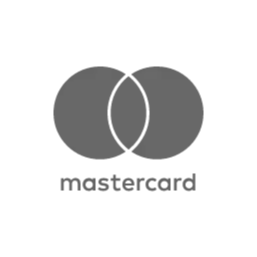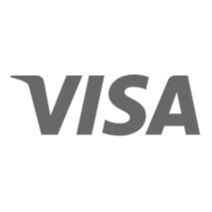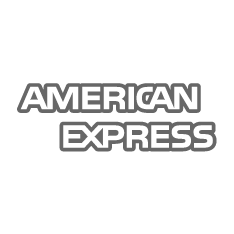 13 Revolutionary Features
Don't be deceived by its size. While weighing lighter than your phone, this smart portable projector can produce a whooping 100-inch high-quality projection.
New Upgraded Version:
Brighter
Faster
Add on touch pad
Toucher Built
Option to power up with powerbank (5V/3A)
*Free Tripod (Watching on ceiling never so easy)
Features
Smart Android ASOP OS
Built-in YouTube, Netflix and Internet Browser
Compatible with VIU, Disney+, MeWatch, Prime Video)
Amazing Fast 2.4ghz / 5ghz Wi-Fi
Built-in Bluetooth Audio for BT Speakers or soundbar
Featherlight: 170g
Vertical & Horizontal Image Skew Adjustment (Place on bedside table make easy)
Built-in battery (~1.5hrs - 2 hrs)
Pairable with external mouse and keyboard
Bult-in Hi-Fi Internal speaker
Screen mirroring your iPhone, iPad and Android Phone Screen (Live Human Size Tiktok make easy)
up to 26 years of LED Light Source (estimated from 1 movie a day)
Flexible 20" of 120" (Tested & Proven!)
Guarantee 100" Projection in HDB Tiny Bedroom (No Installation or Renovation needed, On & Play)
Laptop
MacBook
TV box
Chromecast
Apple TV
Game Consoles
Smart Phone
iPhone
iPad
etc..
*If your device does not has HDMI out, a separate adaptor will be needed


12 Months Hardware Warranty
12 Months LED Lamp Warranty
12 Months Unlimited Light Hours Warranty
12 Months Walk-In Service Warranty
Our Showrooms
Bugis Junction #03-24A
Daily : 11.30am - 8.30pm
FairPrice Xtra
Jurong Point

Kallang Wave Mall

NEX
Estimated Delivery:
in 1-3 business days


Estimated Arrival:
3-5 business days


Frequently Asked Questions
My room is small; if I were to put Aerglo Neutrino Smart on the side of the bed or the sofa, would my viewing experience be affected?
Certainly not. Aerglo Neutrino Smart has image skew correction, so you can switch corners by simply adjusting the Keystone using the remote control. Simple yet convenient.
Doest Aerglo Neutrino Smart has built-in Netflix and YouTube?
Yes! Not only can Aerglo Neutrino Smart play Netflix and YouTube videos even without external devices. It can also support apps in PlayStore by itself. It also has a built-in battery to enjoy streaming anywhere!
Since Aerglo Neutrino Smart uses Smart Android OS, is it still compatible with an iOS device like iPhone or Mac?
Absolutely! Aerglo Neutrino Smart is compatible with iOS devices and with Game Consoles, Chromecast, or TV boxes.
Nice product and good price
Very pleased with this so far. Worked straight out of the box. Aerglo support is efficient. They taught me how to adjust the keystone with the remote.
It's a good quality product and fantastic price for what you're getting.
Good projector
The screen size you can get from a short distance is amazing. The tripod is useful when one wants to watch a movie on the ceiling. Shame about the battery though.
Overall, I'm very happy with my purchase.
This projector is brilliant.
The most useful settings for me is the four-corner keystone adjustment. In case the picture was distorted from the angle of the projector, you can change it to be a perfect rectangle.
I bought the smart version, which has Bluetooth function. I can connect my speakers to it, producing a decent sound. The fan is quite silent, but not totally. Once you're watching something, and the audio is playing you won't notice it.
Amazing product!!!
I am in love with this product.
The keystone correction is life saving. 4 corners, horizontal, vertical, and at the same distance you can if you need shrink the image based on your environment needs.
The tripod makes it easier to watch movies on the ceiling.
The customer support is amazing as well.
Not bad
The projector is quite clear, sound quality also not bad. the downside is that if bring it out, need to bring a portable to charge :) but overall for a home cinema is quite good!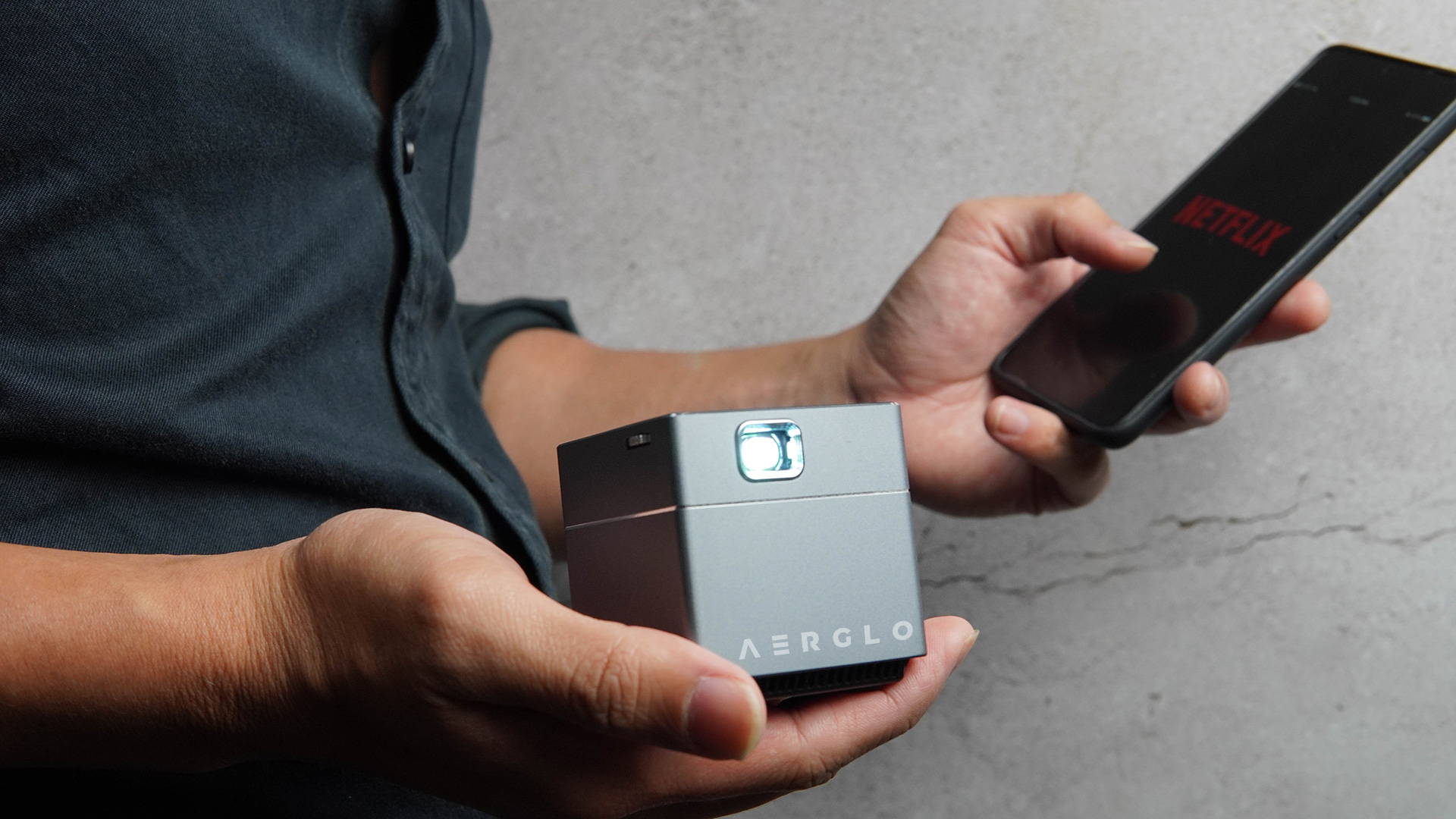 ---
Welcome to my introduction video. I play Netflix & YouTube very well and support 99% of the Apps in Play Store too. All just by myself! Lately, I have been jupgraded with mouse touchpad and now I am much brighter than before.
---
My best buddy is Regular Size, I am just a little shorter than half
---
I do feel I am more value worth than tv. I am so portable and can accompany you to anywhere you go. And can be your personal trainer too!
---
I love sharing videos, Tiktok, Instagram, YouTube video wirelessly. If for Netflix and Disney +, I can play by myself, no phone or pc required.
*For cable fans, original adaptor from Phone Brand is required
Built-in Hi-Fi Speaker & Bluetooth Audio
---
With crisp clear built-in hi-fi speaker, endless drama night till morning without angry neighbours. I also have built-in bluetooth audio that link to any bluetooth speakers or soundbar.
---
This is how easy your phone can connect to me. I know this is convenient but do note all mirroing may have >0.3 sec lag. It is limitation of technology so best use my built-in Android AOSP system. Just Fire up! And I am ready for you!
Tip 2: Image Skew Correction
---
This is very useful if you like to place me on the side of the sofa or on the side table of the bed. No messy installation required. No brainer adjustment by remote control.
---
I hate this feature but my parents say I must have it, so here I am. I will prefer a usb wireless mouse for Netflix & Website strolling and click my touch screen keyboard. Because I will be Super Madly Responsive!
Projection


Display Type
DLP


Throw Rate
1.1

Projection Size
Dark Room - 100"
Dim Room - 75"
Lighted Room - 40"
Light Source
RGB 3LED OSRAM
LED Light Hours
>30,000 hrs

Video Resolution
HD1080P

Luminance Uniformity
>88%
TV System
System
Android AOSP
RAM
1GB
Motion detection
Yes
Image Skew Correction
- 4 Corners
Screen Mirroring
Android, IOS, Windows
App Store
Aptoide


EMMC
16GB (Expandable)
Audio & Inputs
Speaker
Hi-Fi 1.5W
Bluetooth Output
Yes(Connect with BT speaker)


HDMI
1 Micro
Audio out
Line out (3.5mm)
USB
1 (Play MP4 & Data)
Micro USB
1 (Extend Power by PowerBank)
Wi-Fi & Others
Internet
Wireless
802.11a/b/g/n/ac
Dual Band 2.4Ghz/5Ghz
Bluetooth
BT5.0
Built-in Battery
1~2hrs (Extendable)
Standby Power Consumption
<0.5W
Power Consumption
<10W
Noise
<32dB


Working Temperature
0 to 40℃


Storage Temperature
-20 to 65 ℃

Our Showroom
Bugis Junction #03-24A
Opening Hours: 11.30am - 8.30pm
Our Showroom
Bugis Junction #03-24A
Opening Hours: 11.30am - 8.30pm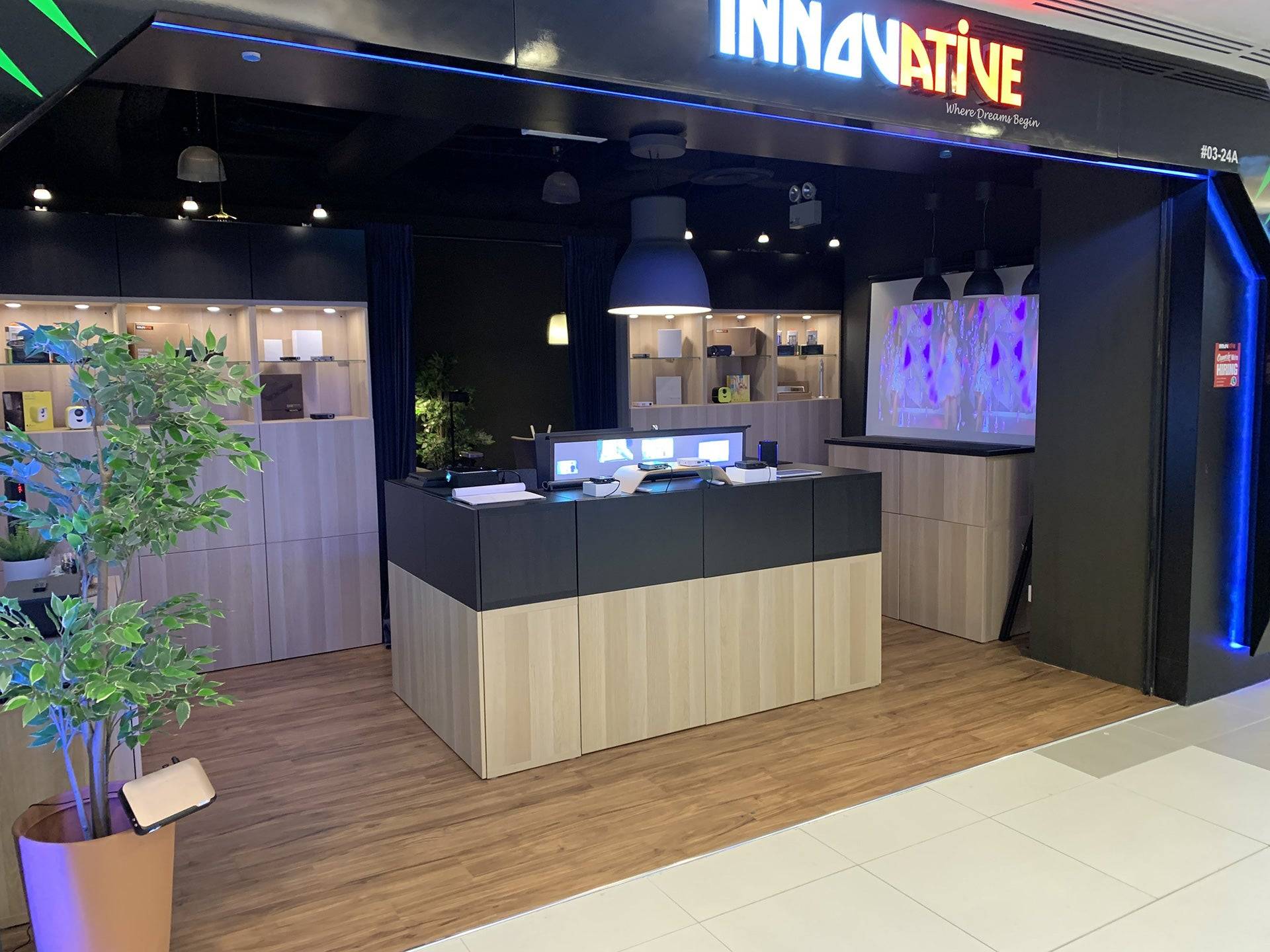 Our Showrooms
Bugis Junction
#03-24A
Opening Hours: 11.30am - 8.30pm
Landline: +65 6333 5598
Our Showroom
Bugis Junction #03-24A
Opening Hours: 11.30am - 8.30pm





INNOVATIVE ® is a 16 years global brand! We build home cinema projectors, mini projectors for iPhone, portable projectors, small projectors, pocket projectors, pico projectors, ultra short-throw projectors, UST projectors for Singapore, Australia, New Zealand, India, Canada, United Kingdom (UK), United States (USA) & Philippines.